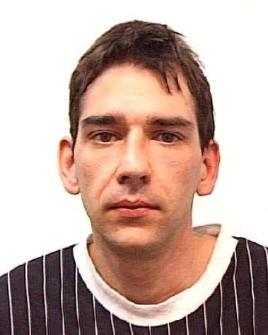 Incident No. 003366253 
On May 25, 1996, at approximately 2:00 p.m., Gary Landry was last seen as he left his residence in Thunder Bay, Ontario, on his dark blue 12 speed Supercycle Mountain bike with black plastic fenders.
Gary was prone to having seizures and frequented the north side of Thunder Bay on his bicycle.